Product
Air cnc cutting machine, strip cnc plamsa cutting machine
cutting speed: 10-20000
Minimum Order : 1&nbsp,&nbspPieces
CNC Strip air Cutting Machine
Driven by bilateral,stable,configuration is good, high efficiency, can be used for a variety of carbon steel, manganesesteel and other metal materials, large, medium and small steel cutting pumping.Can be configured according to user requirements to pumping more than cuttingtorch can also be shaped according to the demand of CNC cutting torch system configuration,optional automatic adjusting system capacitive flame.
Parameters
Model

PS4014

PS5014

PS6014

PS4014E

Cutting area

4000mm*14000mm

5000mm*14000mm

6000mm*14000mm

4000mm*14000mm

effective cutting width

3200mm

4200mm

5200mm

3200mm

effective cutting length

12000mm

12000mm

12000mm

12000mm

flame cutting torch

2

2

2

2

strip cutting torch

9

9

9

9

cutting thickness

3-160

3-160

3-160

3-160

cutting speed

10-20000

10-20000

10-20000

10-20000

control system

IPC

IPC

IPC




driving systems

servo motor

servo motor

servo motor

Stepper motor

Capacitance height adjustment

2

2

2

2

electric height adjustment

X

X

X

X

automatic ignition

2

2

2

2

railway

38kg

38kg

38kg

38kg

driving method

dual side

dual side

dual side

dual side

Cutting gas

oxygen/acetylene

/propane

oxygen/acetylene

/propane

oxygen/acetylene

/propane

oxygen/acetylene

/propane

plasma power

Adapting

Adapting

Adapting

adapting

height adjustment for plasma

Adapting

Adapting

Adapting

Adapting

plasma anti-bumping device

Adapting

Adapting

Adapting

Adapting
★★★★★★Integrated solutions and technology analysis
Because of our year's experience in CNC machine, we will provide our most suitable machine for client's job after client's inquiry, From the machine's operation cost to processing ability, speed. you will know the detailed data analysis of your investment.
★★★★★★Best machine using best parts in the world.
The CNC machine's spare parts will decide the machine final quality and work-life. A same CNC machine, some factory will use the bad and cheap parts, this kinds of machine usually have a bad performance, some factory will use the best and most suitable parts, it will promote the machine's stability, precision and speed.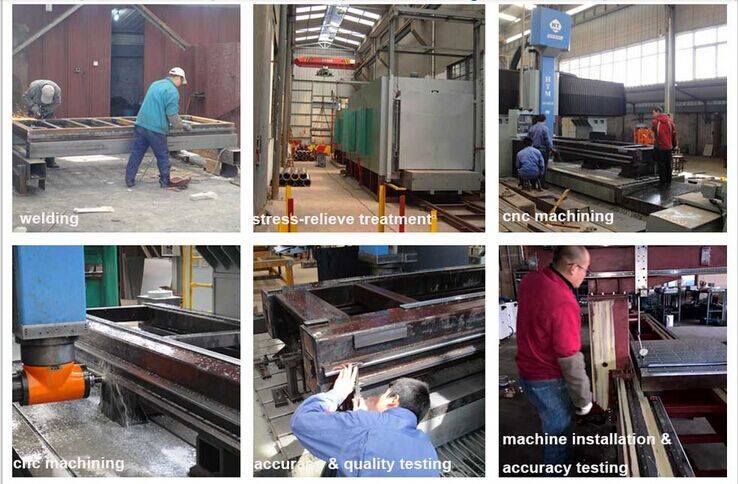 Our machine's spare parts is best and tested for many years. Guarantee the machine's work-life, cutting speed and precision.


★★★★★★Fast and best after-service
After service on line: Our after-service engineers is on line by skype, or phone 24 hours. just call us, we can provide the live work guide, timely, and effective. and we have detailed teaching videos for client.
After service in client factory:Sent engineers to client's factory.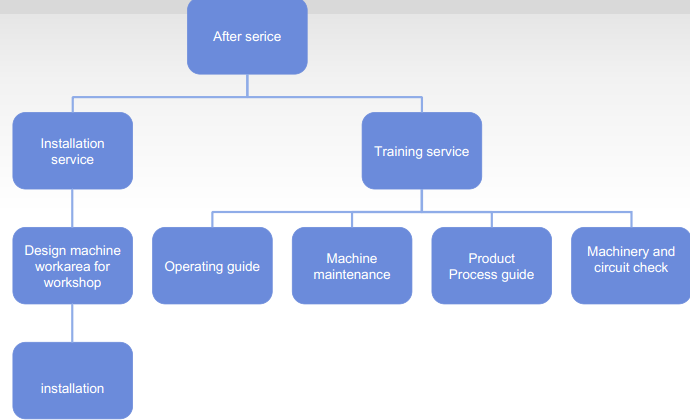 ★★★★★★Testing videos & photos before full payment
After the disposition, we will produce the machine ahead, when the machine ready, we will take a testing videos and full photos of the machine including parts(what you will get finally) after client's satisfaction, finish the full payment, or client go to test the machine before full payment.
★★★★★★Professional package safe transport(take laser machine for example)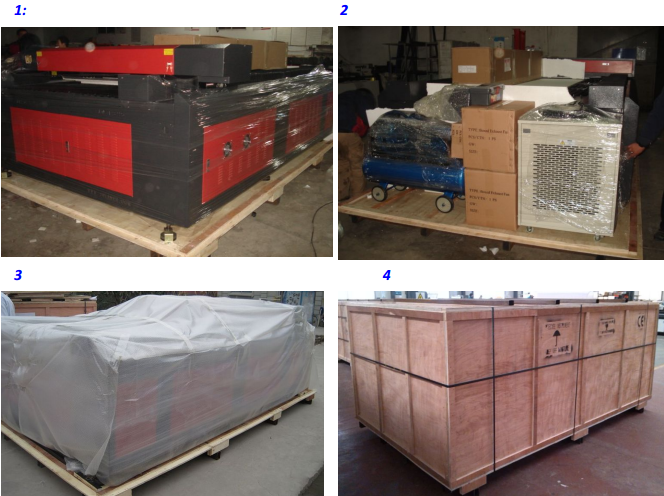 PCL Group is was dedicated to research and develop the CNC laser cutting machine, cnc router machines, plasma cutting machine for many years, rely on our own factory, and a strong team of experts who has tens year of experience in Metalworking industry and Woodworking industry, we wish we can provide you with the most efficient, the most economic working scheme.

After several years of research and development, our company has successfully developed laser machine and cnc router, and plasma cutting machine, They are used in many fields and win the good reputation in laser field. At the same time, executed by first-class products and perfect after-sales service, we won the customers trust and support at home and abroad. especially, our steel pipe cutting machine Lead a new technology innovation in China.
In order to meet the clients demands and arrived a higher level, At basic of our two factory, one factory is research and develop the laser cutting machine and CNC router, the other research and develop the plasma cutting machine, it let us can meet all of the need in mechanical processing industry.And we can also have comprehensive
&nbsp capability to provide customers with a set of solutions to processing and related facilities.


Through the Co2 laser cutting machine, fiber laser cutting machine, CNC processing equipment and plasma cutting machine, we can help you realize the optimal processing production line, save costs, promote the efficiency. with first-class technical support and perfect after-sales, we expect to bring you satisfactory returns.