steel tube cutting solution for clients
CNC Laser machine and CNC plasma machine in steel tube cutting work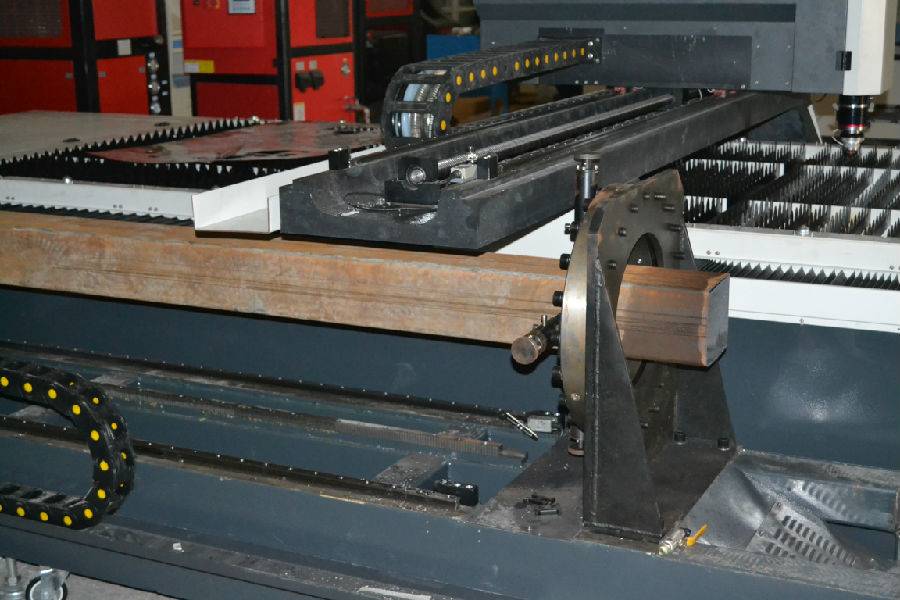 We have two kinds of machines for steel tube cutting, one is laser cutting machine and the other is plasma or OXY-Fuel cutting machine.
Client will choose the different cutting solution for their job, they will consider of the Initial investment costs, the machine operation cost and the finished products quality.
Usually, when client cut the steel tube within 5mm, we suggest our clients us our steel tube laser cutting machine, because laser cutting machine for cutting 5mm steel is more Competitive, and the cutting final work will be better than plasma cutting. But when the steel tube above 5mm, we will give you a details cost analysis. it will help client choose the most suitable CNC Machine for their job. But usually the plasma cutting machine can cut thick steel tube, and is popular in such industry as as ship building, pressure vessel, aerospace, bridge construction, steel structure , electronic power and engineering machinery.
These photos is from our client's workshop, After our Technical analysis, client choose our steel tube plasma cutting machine for their work.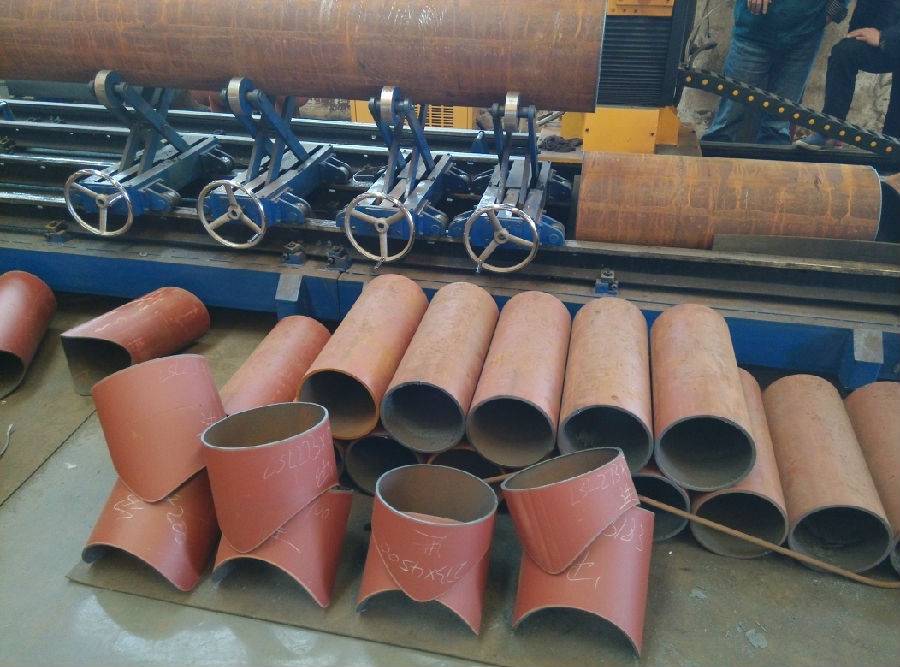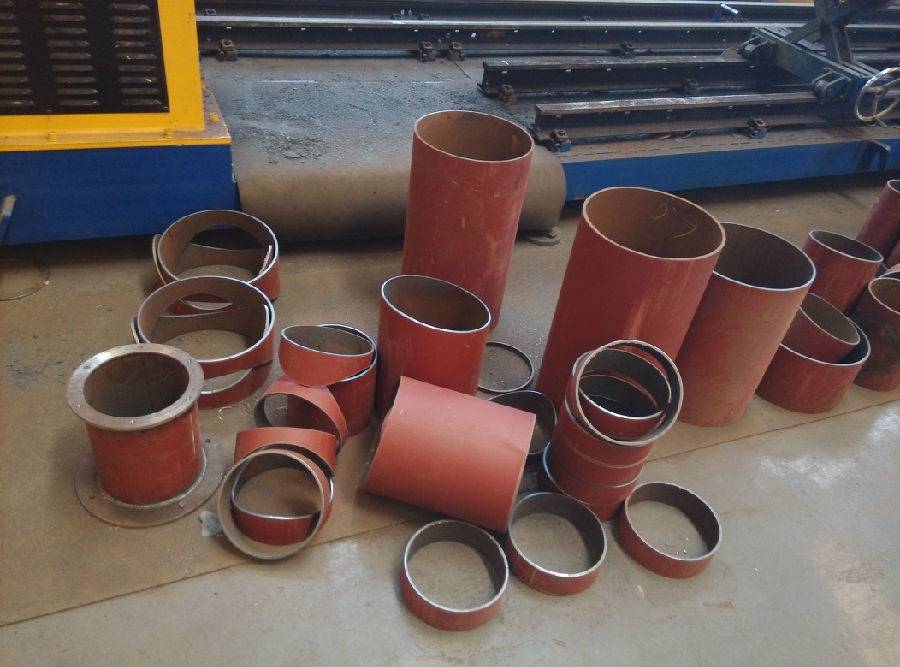 Different from plasma cutting machine, because of laser cutter's Graphics mode and cutting model,some Shaped tube is easy for cnc laser machine to cut, and the cutting precision will much better than plasma cutting, the steel tube laser cutting machine will be more popular in industry such as Lighting, fitness equipment, car mulffers, furniture, bicycle, automobile, electrical engineering, bus manufacturing, steel construction, medical equipment,
●●●●●●●●●●●●●●●●●●●●●●●●●●●●●●●●●●●●●●●●●●●●●●●●●●●●●●●●●●●●●●●●●●●●●●●●●●●●●●●●●●●●●●●●●●
we provide the perfect cnc solution with best machine& service.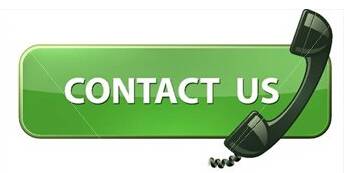 Skype:casper_geng
Email:info@Laser-solution.com