CNC fiber laser cutting machine for steel
With the rapid developing of laser technology, fiber laser is more and more popular in metal working industries. In advertisement industry, we usually cut stainless metal 3mm, and will cut some wood, acrylic, we will suggest our client using our glass Co2 laser machine for metal.
But some client's metalworking is huge, they need a machine higher cutting speed, more better cutting precision, such as aviation, spaceflight, electronics electrical appliances, subway parts, automobile, machinery, precision components, ships, elevator, household appliances industry, , now the fiber laser cutting machine come with the perfect solution. Compare with the traditional Co2 laser cutting machine, YAG Laser cutting machine, CNC fiber laser machine is perfect in the precision and operate cost.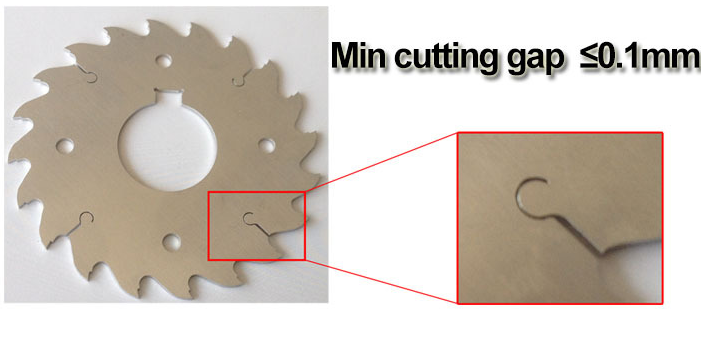 with the high-quality products , has a good reputation in the industry , Our CNC laser cutting machine has reached international standards .
Good service also allows us to set up a good market and service network organization , which will allow our customers enjoy more convenient consultation and purchase and promote the progress of our customers business.
●●●●●●●●●●●●●●●●●●●●●●●●●●●●●●●●●●●●●●●●●●●●●●●●●●●●●●●●●●●●●●●●●●●●●●●●●●●●●●●●●●●●●●●●●●
we provide the perfect cnc solution with best machine& service.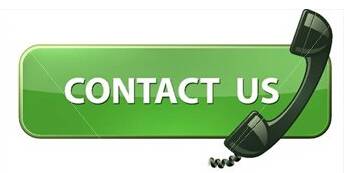 www.pclgroupcncmachine.com www.laser-solution.com
Skype:casper_geng
Email:info@Laser-solution.com